Finders Keepers KL is an online store based in Kuala Lumpur, Malaysia but we also ship to anywhere in South East Asia.

We have been an authorised reseller of Quay (Pronounced Key, think 'house key') eyewear since 2016.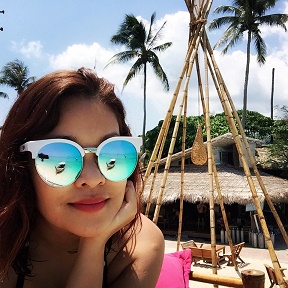 Quay Australia were founded in 2004 off the musical festival circuit. Notoriously cool, they are known for their affordable and quirky collections of top quality glasses and sunglasses.
Due to atmospheric conditions in Australia, all sunglass lenses must be made to strict UV protection standards - the highest standard for sunglass lenses anywhere in the world. Quay sunglasses meet the Australian UV standards and the frames will meet your standards for style and durability.